Cartoon Maps Giveaway (Postcards)!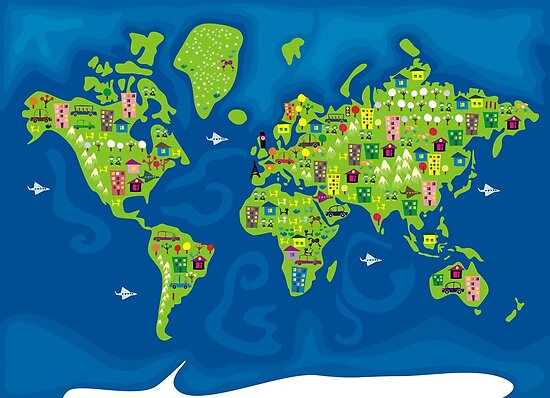 Do you want to get 5 cards from the cartoon maps series for free?
It's easy! Just follow the steps:
1. Like this post on facebook (or tweet/buzz);
2. Leave the comment in the comment section (7-15 April)!
Done and done!
Have a look at the whole series: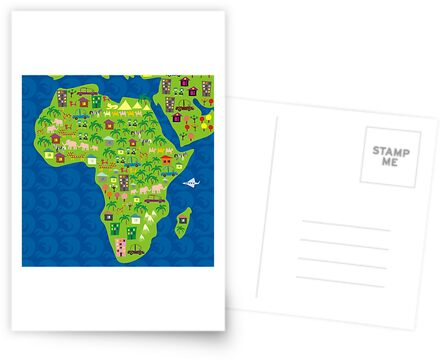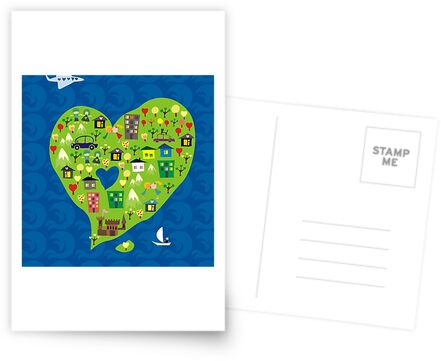 The winners will be randomly selected and announced next Friday, 15 April:) (Amd don't forget to include your valid email)
—————————————————————–
So, the winner is Rob with the comment "You do awesome work!!!".
Congratulation's Rob!:)))